Division of Human Resources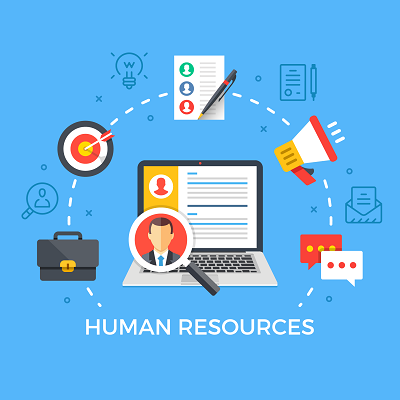 The Division of Human Resources within the Virginia Department for Aging and Rehabilitative Services provides full range human resource services to all Disability Services Agencies.

We hire individuals with a variety of occupational skills to work throughout the Commonwealth as vocational rehabilitation counselors, vocational evaluators, orientation and mobility instructors, rehabilitation and vocational teachers, disability analysts, program specialists, administrative and program support specialists, direct care workers, nurses, and more.

We seek employees with vision, compassion, commitment, and a passion for their work. We value fairness, respect and responsiveness in our actions and communications. We recognize and reward excellence, innovation and the continuous development of all staff. We value honesty, integrity and ethical behavior. Join us in our overall mission to empower individuals with disabilities to have full inclusion into society. You, too, will make a difference.